Our lives are inundated with things we need to do. Attempting to keep pace with the many demands on our time can feel overwhelming and lead to burnout. Thankfully, it is possible to be present in life while being even more productive in our days. 
Personal Time Management Coaching can shift our lives from overwhelmed to organized.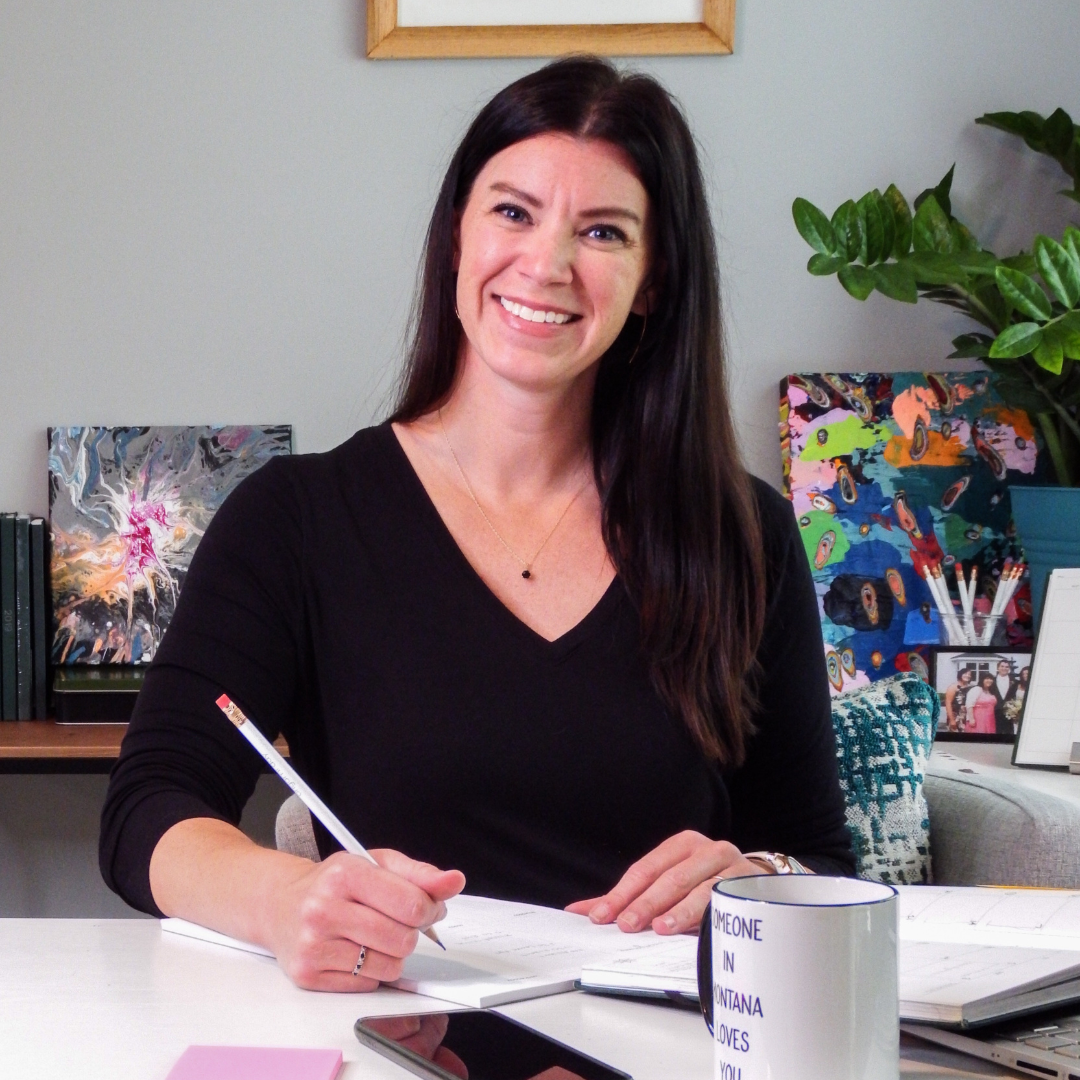 Personal Time Management Coaching is for you if: 
- You are regularly overwhelmed with life
- Your calendar is always too full
- You are often running late
- You don't feel like you are spending your time where you want to
- You aren't reaching your goals
Every new coaching customer is invited to start with a short discovery call to determine the best way for Origami Day to help you. In this informal chat, we will talk briefly about your current time management struggles and establish a plan to resolve them. Customers can choose one of our proven personal coaching programs.
The True Balance Transformation:
90-Day Coaching Program
Two (2) 75-minute or four (4) 30-minute virtual coaching sessions per month
Detailed Follow-Up Notes with action items and resources
Recording & Transcription sent after each meeting
Email Accountability Support and Weekly Check-ins
Goal setting with metrics
Weekly & monthly template creation
Action plan for habits, work flows, & processes
Custom Productivity Guide
Learn More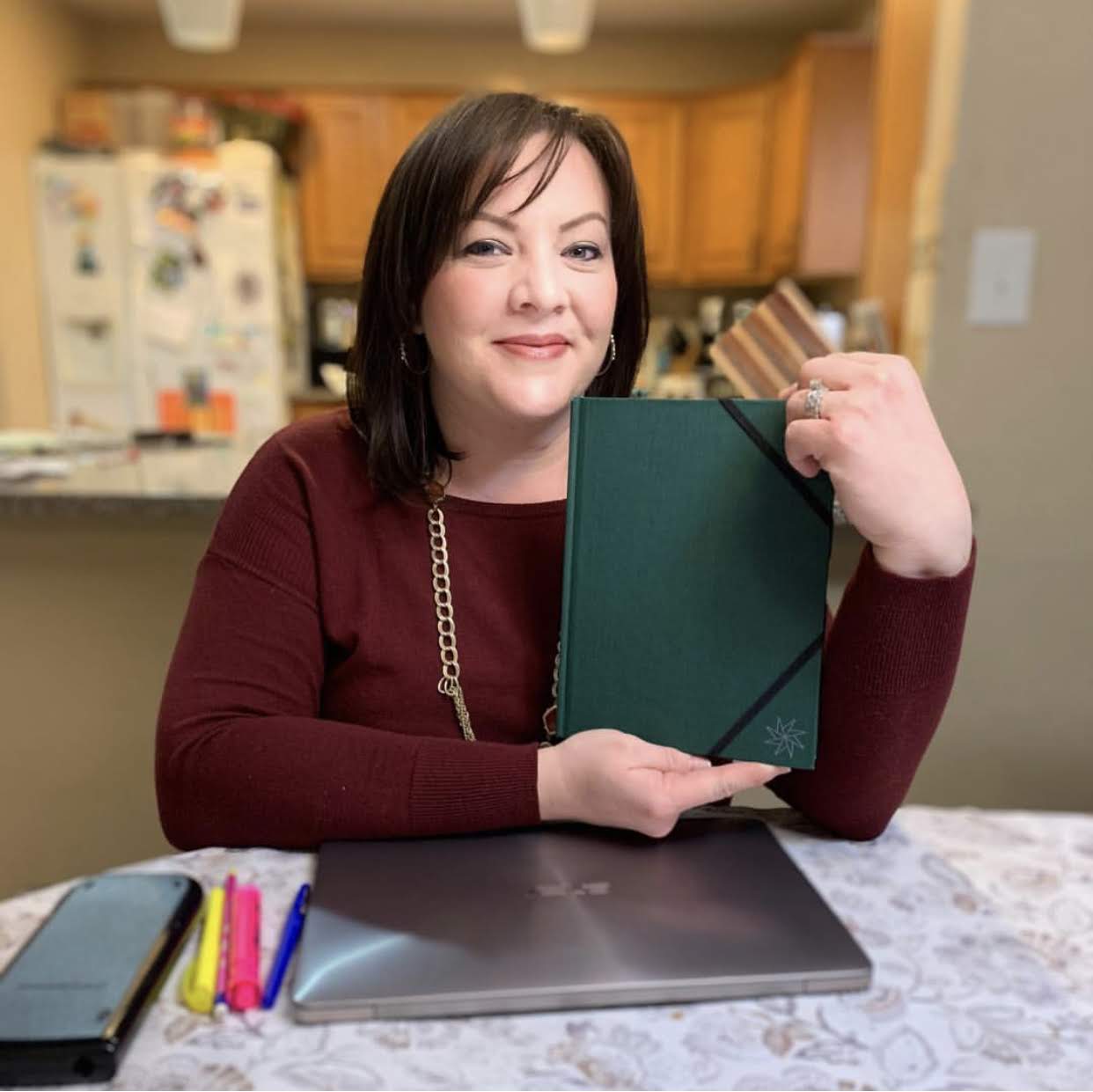 Shape Your Time Coaching:
90-Day Coaching Program
Two (2) 45-minute virtual coaching sessions per month
Follow Up Email with Recording & Transcription after each meeting
Weekly template creation
Email Accountability Support and Weekly Reporting 
Learn More
Not ready for a 90-day life change yet?
Get started now with the First Fold Program.
First Fold Coaching Program
Regular price
$750.00 USD
Regular price
Sale price
$750.00 USD
Unit price
per
Sale
Sold out
View full details
Reach out to our team with any questions or to schedule Personal Time Management Coaching sessions.
Working with Origami Day for six months, I was able to lower my average work week to a focused 50 hours and take back control of my time. These changes have increased my effectiveness at work and given me much needed time away in my personal life as well.

- Brad Miller, CodeTank Labs | InfoTank | CodeStock, Owner/Developer

As a guy who's studied a lot about productivity, time management, and mastering your day to get more done - I learned more actionable advice in this one hour session than I have over years of reading self-help books and listening to productivity podcasts.

-Alex, Lunchpool, CEO & Lunch Break Enforcer

I had no idea how to create a consistent and realistic daily and weekly schedule for myself. I was using several different tools and was having a hard time prioritizing and managing tasks. Samantha helped me create a repeatable weekly template for defining and managing my priority work.

-Lynsay Russell, Career Coach
Looking for group coaching? Check out the Balanced Business Owner Experience!